A Century-Long Commitment to Equality and Empowerment
AfricanTide: A Decade of Celebrating International Women's Day
Since its inception, International Women's Day (IWD) has been a beacon of hope, a call to action, and a celebration of womanhood's multifaceted existence. Organizations worldwide have heeded its call, incorporating its values and themes into their yearly agendas. One such organization that has shown an unwavering commitment to this cause is AfricanTide.
Founded with the vision of promoting societal progress, AfricanTide, since 2011, has embraced the spirit of IWD, recognizing and amplifying the voices of women both from the African continent and those in the diaspora.
2011: The Beginning
The year marked AfricanTide's inaugural celebration of IWD. Aligning with that year's global theme, the organization emphasized the role of women in decision-making processes. Through seminars and workshops, they highlighted the importance of women's participation at all levels of governance.
Years of Evolution
From 2012 onward, each IWD celebration brought a new theme and a renewed focus. AfricanTide, being true to its mission, adapted these themes to address challenges specific to African women and their counterparts in the diaspora. Whether it was about empowering rural women, challenging gender stereotypes, or promoting women in leadership, AfricanTide consistently curated events and campaigns that resonated deeply within its community.
Diverse Celebrations
Over the years, AfricanTide's IWD celebrations have taken on various forms. There have been seminars, workshops, art exhibitions, storytelling sessions, and music festivals. These diverse celebrations ensured that every woman, regardless of her background, found a platform to express herself, learn, and connect with others.
2021: A Milestone
Marking a decade of commitment to IWD, AfricanTide, in 2021, delved into the theme of 'Choose to Challenge'. They organized initiatives that not only celebrated women's achievements but also highlighted the existing challenges in achieving gender parity.
Today and Beyond
As we stand in 2023, AfricanTide continues its tradition, embracing the current theme and molding it to reflect the aspirations and challenges of its community. The organization understands that celebrating IWD is not just about marking a day in the calendar but about fostering an environment where women's rights, dignity, and aspirations are upheld every single day.
AfricanTide's commitment to International Women's Day over the past decade is a dedication to gender equality and women's empowerment. As we gear up for future IWD celebrations, one can only anticipate the innovative and impactful ways we will continue to champion women's causes.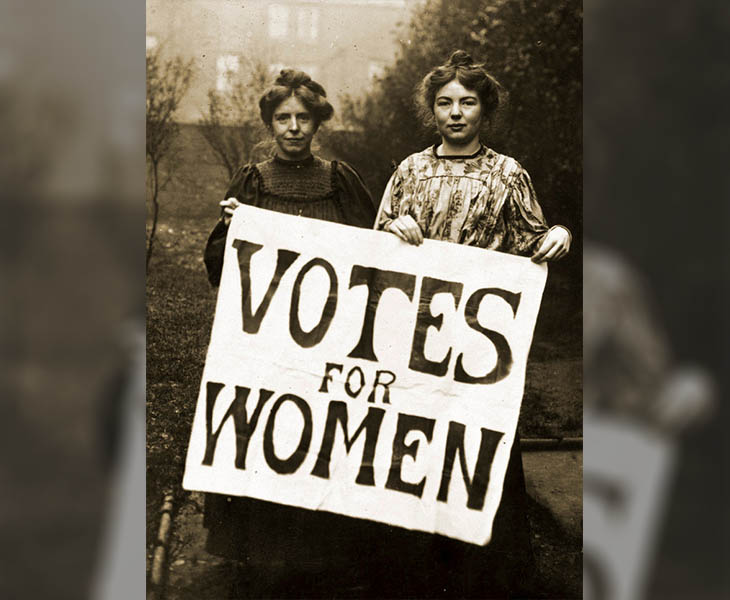 Visit projects we did on IWD
2011:  Equal access to education, training, and science and technology: Pathway to decent work for women
2012:  Empower Rural Women – End Hunger and Poverty
2013:  A promise is a promise: Time for action to end violence against women
2014:  Equality for Women is Progress for All
2015:  Empowering Women – Empowering Humanity: Picture It!
2016:  Planet 50-50 by 2030: Step It Up for Gender Equality
2017:  Women in the Changing World of Work: Planet 50-50 by 2030
2018:  Time is Now: Rural and urban activists transforming women's lives
2019:  Think Equal, Build Smart, Innovate for Change
2020:  I am Generation Equality: Realizing Women's Rights
2021:   Choose to Challenge